Gender-free swimwear systems designed for all people, celebrating the spectrum of gender expression. Handcrafted in harmony by our multicultural team of experts in Tel Aviv.
---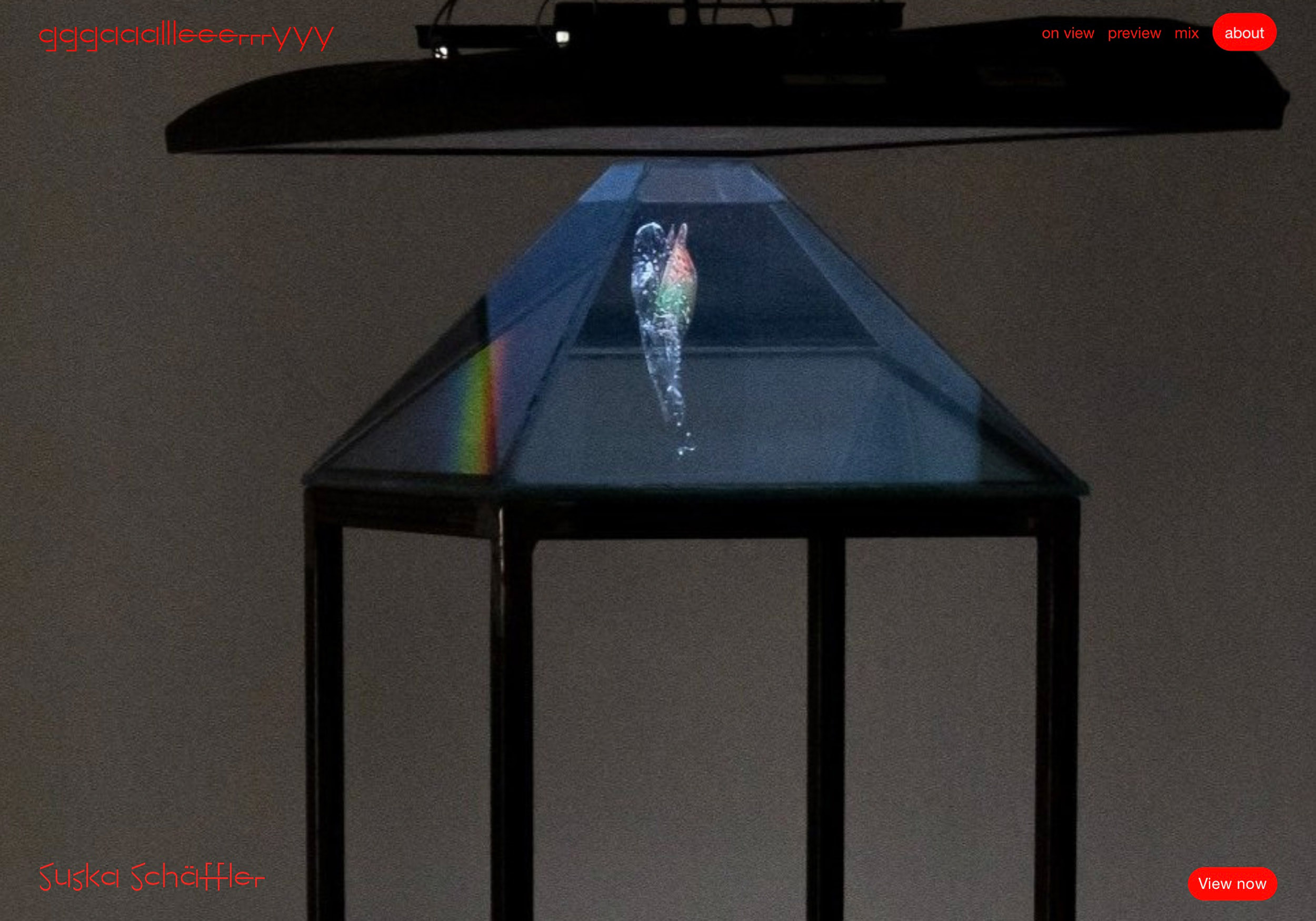 gggaaallleeerrryyy is a Tel Aviv based group curating new forms of art and design and expanding culture to new audiences. Our mission is to stretch, fade and define the concept of tomorrow's gallery.
---
An explorational hybrid environment designed for those who enjoy complex and hyper-dance music.
---
This beautiful platform was created to bring visitors and buyers into the gallery's everyday work through a signature minimalistic and clear design.
---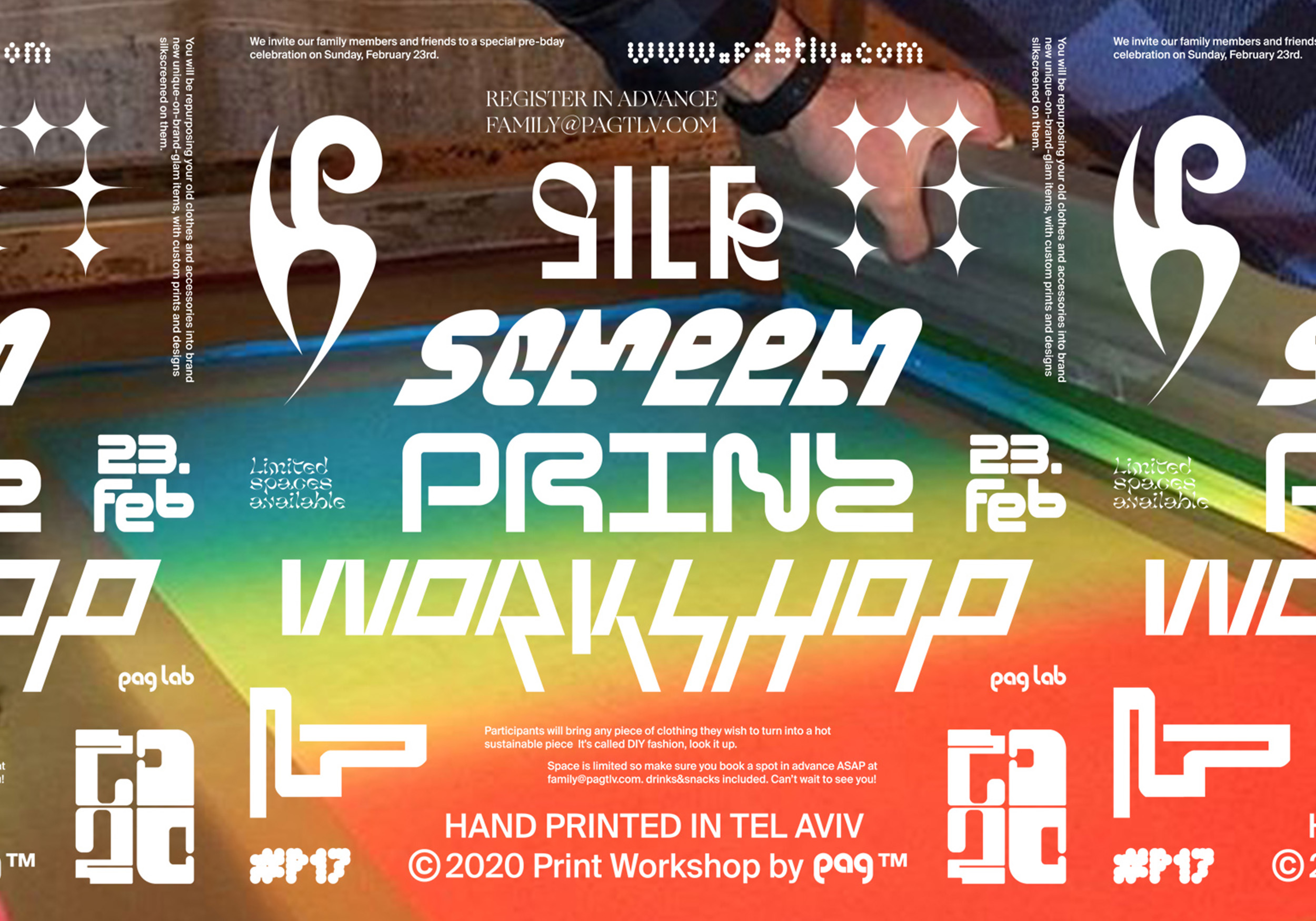 PAG is culture; We combine music, different forms of art and people to sustain a community that stands at the forefront of Tel Aviv nightlife. An acclaimed and admired movement of mind altering techno, fashion, multimedia expression and forward thinking club culture.
---