gggaaallleeerrryyy is a Tel Aviv based group curating new forms of art and design and expanding culture to new audiences. Our mission is to stretch, fade and define the concept of tomorrow's gallery.
---
Indie Gallery
Brand Identity & Social Media

Repositioning a photography group gallery in public and digital spaces. Brand identity refresh based on the original logo.
---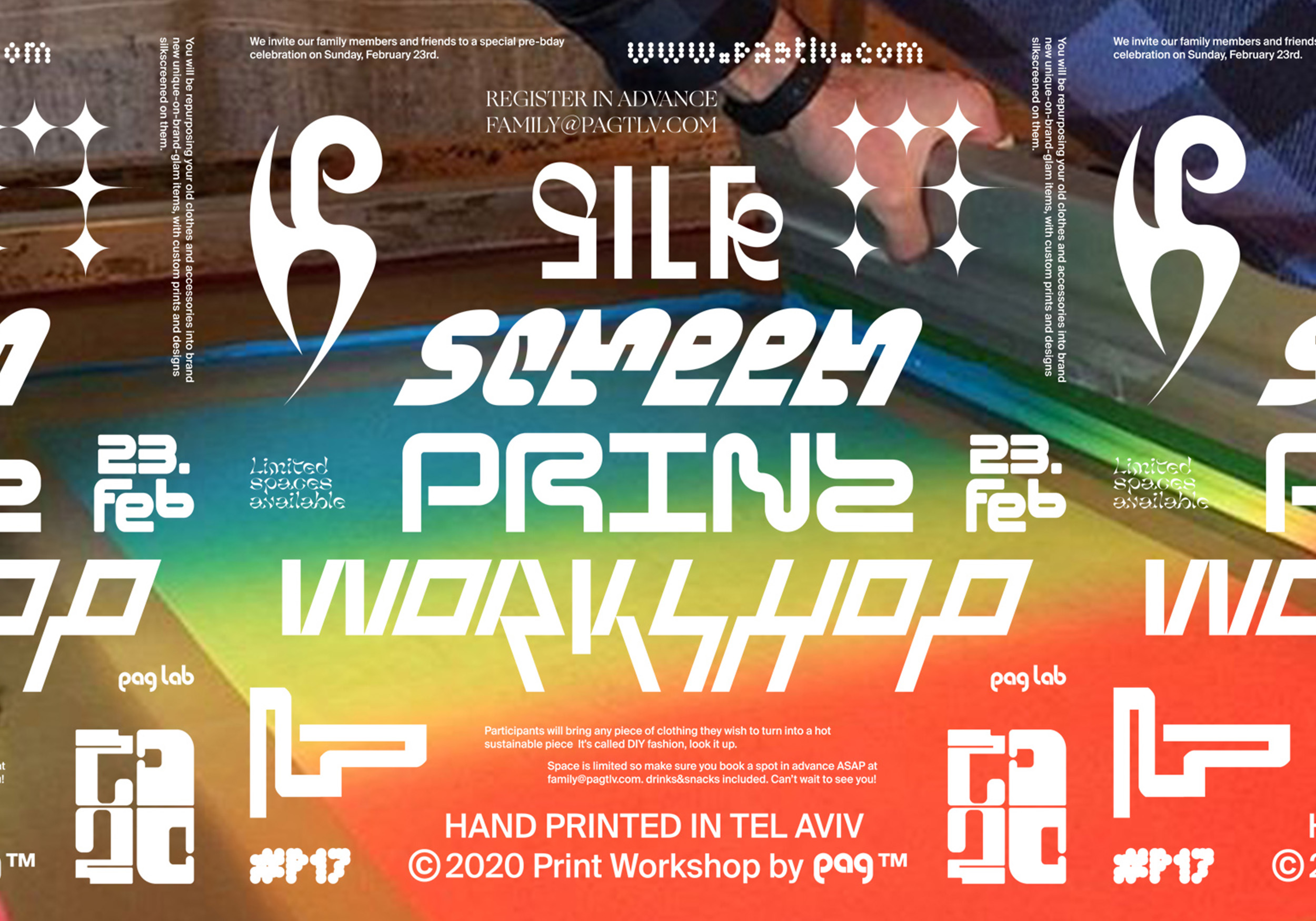 #p17
Marketing

As part of PAG's 17 years celebrations, we created a unique icon, combining the brand's visual values and the number 17. We launched a marketing campaign, spreading across print and digital platforms. The campaign included a 925 Silver collection and silk screen workshops.
---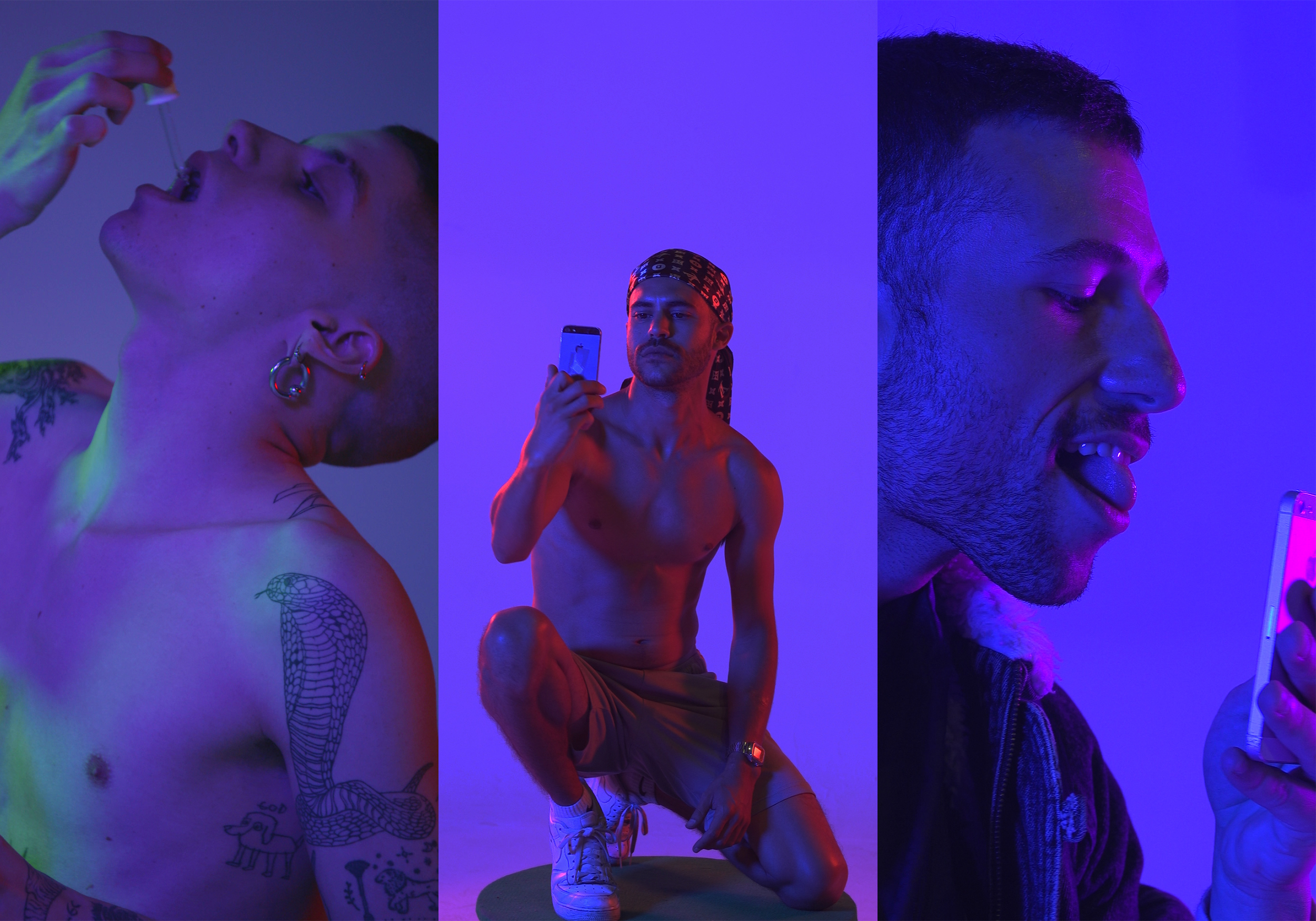 R3al.me
Solo Exhibition
Direction, Editing & Production
A virtual lov3 story 3xploring th3 boundari3s of art, d3sign, s3xuality and t3chnology, and how th3y conflict within virtual-qu33r spac3s. The project seeks visual representations to values and conflicts present at the intersection of intimacy and the digital world, while providing a glimpse to the diverse characters it hosts.
---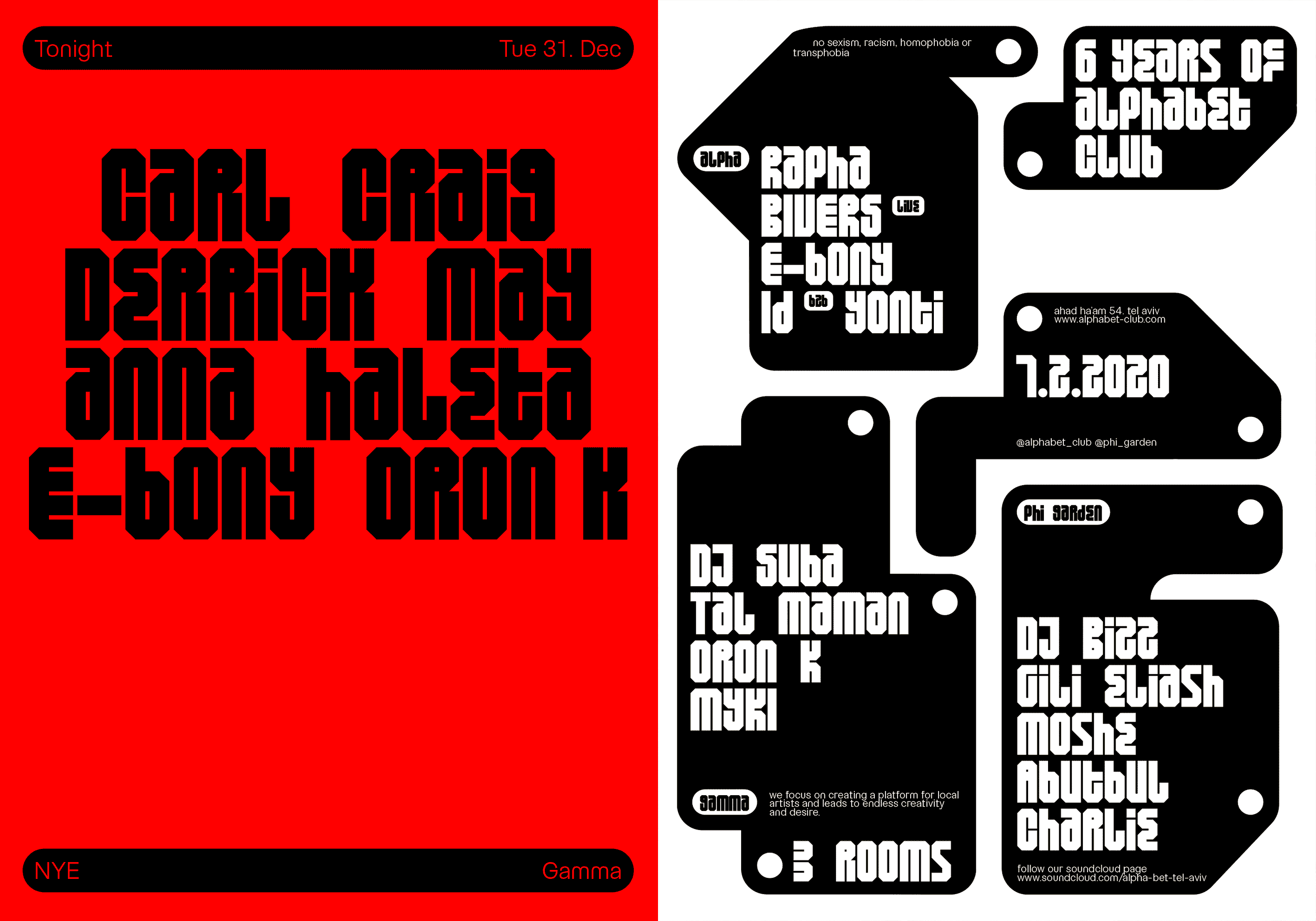 Alphabet Club
Content & Marketing Direction

Alphabet Club is a cultural landmark in Tel Aviv, prodiving a space for expression, creation and liberation. We've established a visual language, inspired by futuristic industrial values, which alongside the constant communication with the clubbers, laid a foundation for a constantly evolving brand identity.
---