Forward-thinking activewear brand that celebrates gender expression, giving back to the community, honoring the environment, and responsibly using technology.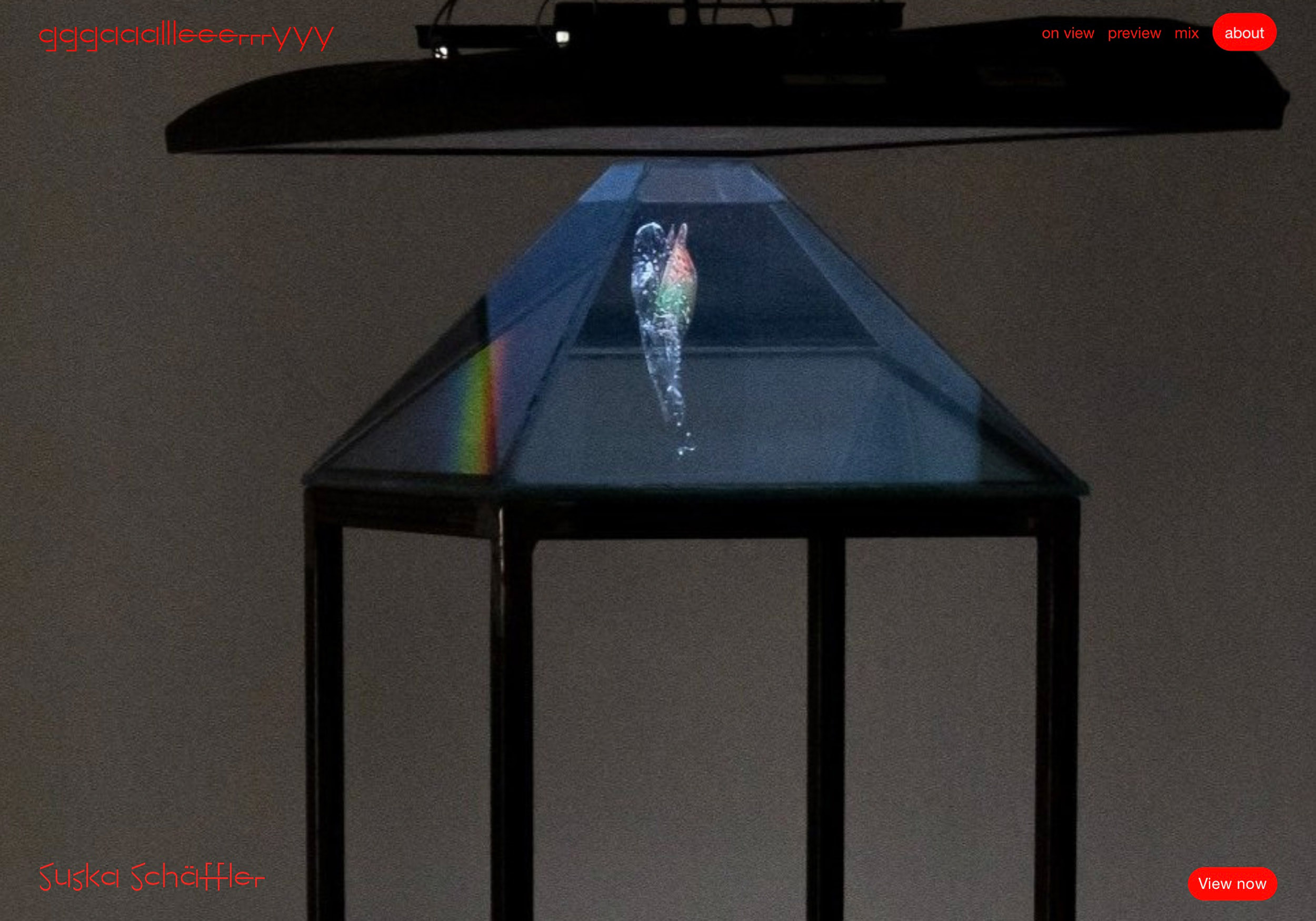 gggaaallleeerrryyy is a Tel Aviv based group curating new forms of art and design and expanding culture to new audiences. Our mission is to stretch, fade and define the concept of tomorrow's gallery.
Alon Segev Gallery
Web Design & Branding

We created this beautiful platform to bring visitors and buyers into the gallery's everyday work through a signature minimalistic and clear design.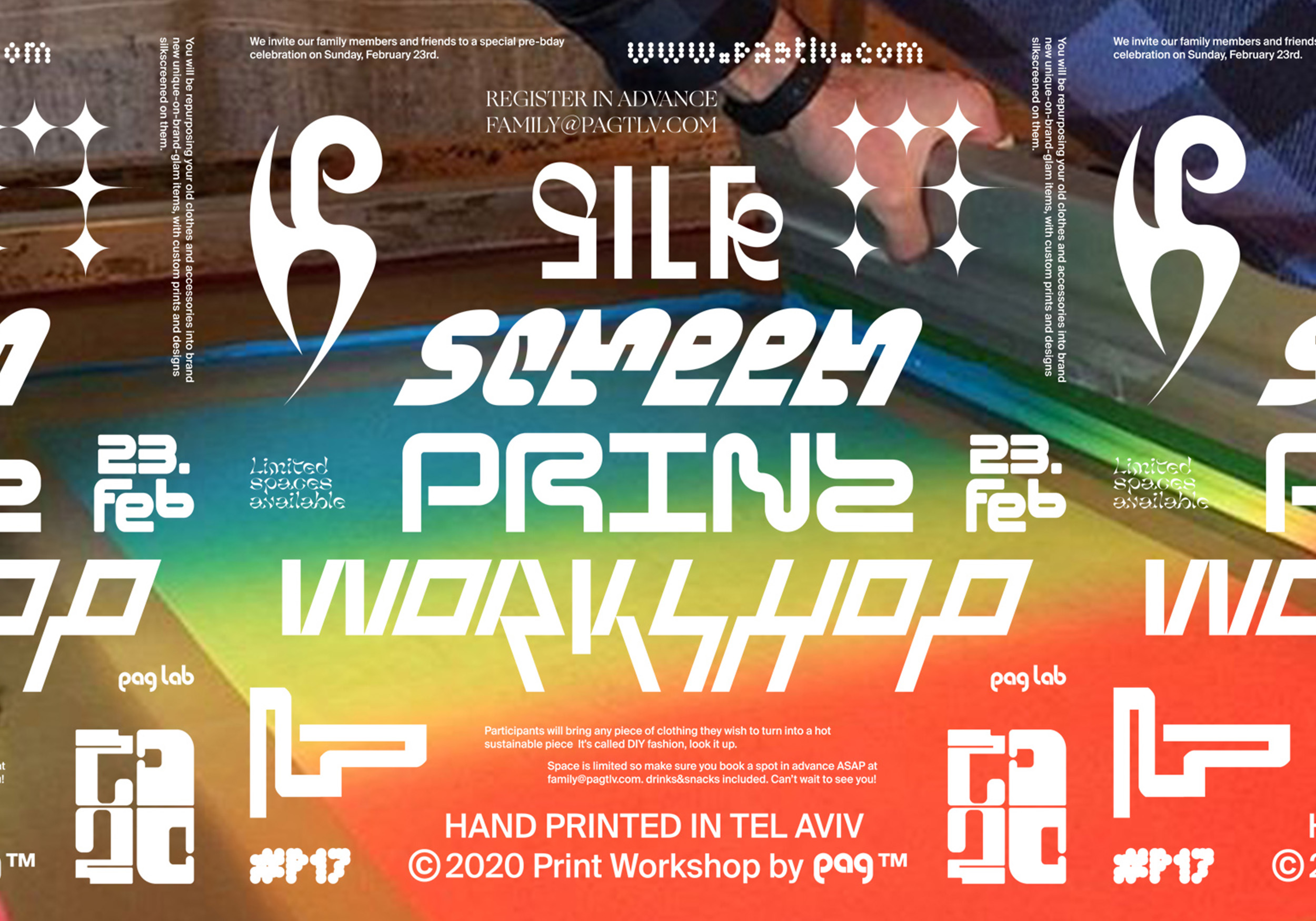 PAG is culture; We combine music, different forms of art and people to sustain a community that stands at the forefront of Tel Aviv nightlife.
Indie Gallery
Brand Identity & Social Media

Developing a new digital and public presence for a photography group gallery. A new brand identity was created based on the original logo.